Halotherapy, also known as salt therapy, is an incredible 45-minute break from the world, as well as it is very beneficial to your respiratory & immune system.
Halotherapy, taken from the Greek halos meaning "salt", is a natural treatment that has been dated back to the twelfth century. Halotherapy, also known as salt therapy, is a holistic type of treatment that mimics that of a salt cave. Dry aerosol salt is broken down into micro-sized particles using a Halo-Generator and then dispersed into the room for inhalation. This process is greatly beneficial for respiratory and skin conditions, cold/flu symptoms, stress, anxiety, and overall wellbeing! It can be used as an alternative complementary treatment or on its own.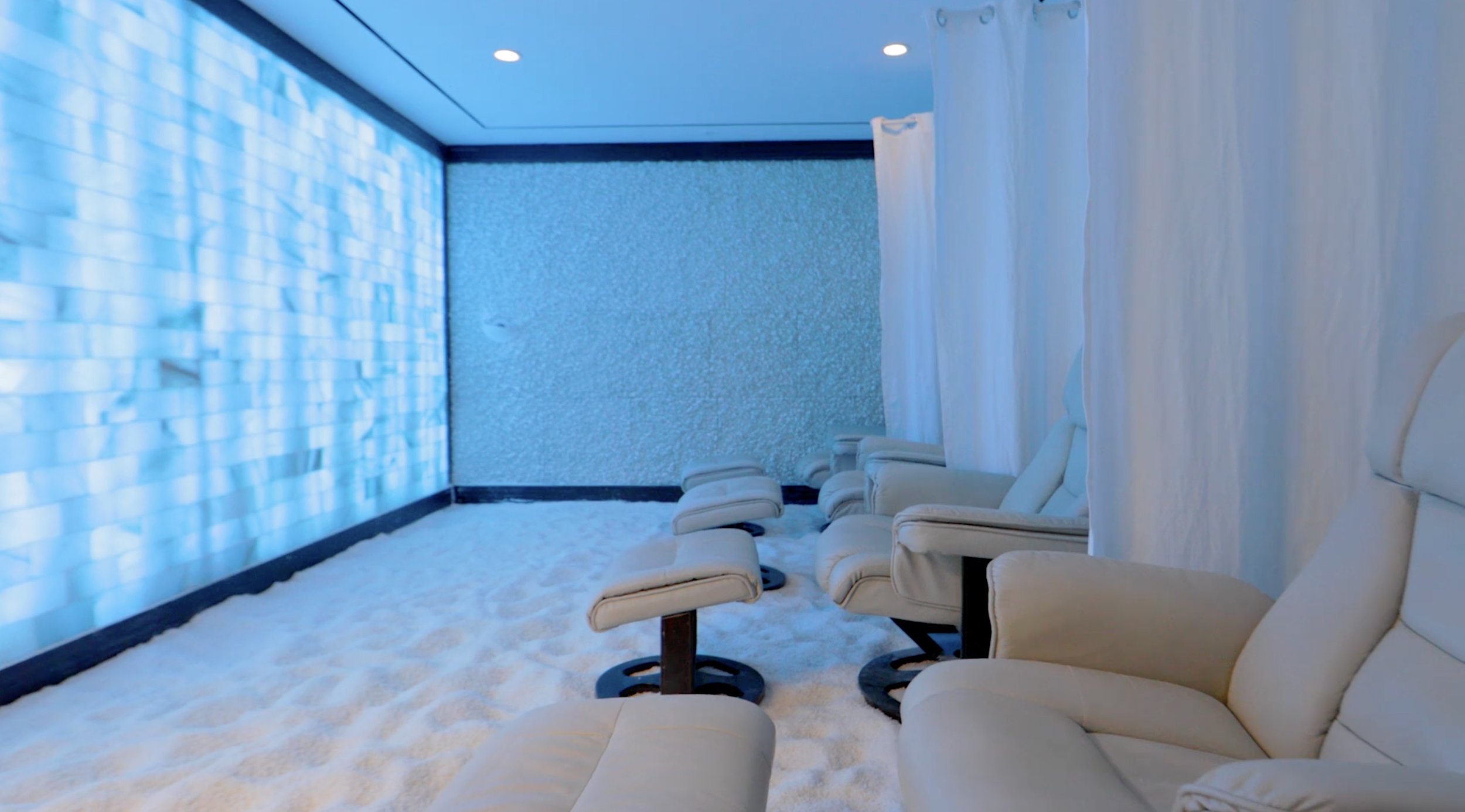 We offer one group room and two private rooms at our Vero Beach location!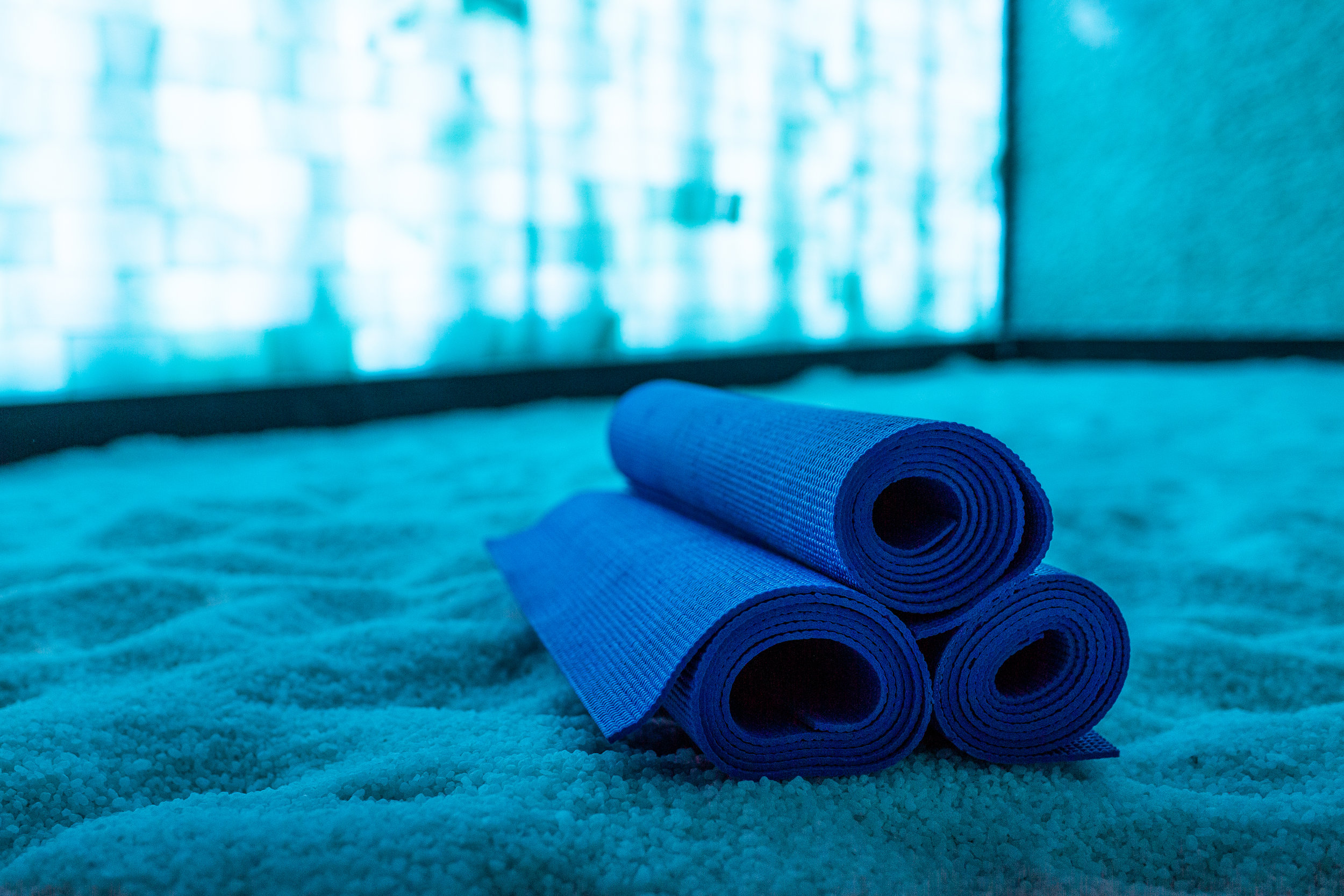 Ready to take halotherapy to the next level? Choose a guided class in our group salt room - Yoga, Hypnosis with Grace Smith, Mindful Movement with Zeke Motta, or dōTERRA Essential Oils.